Verizon iPhone Delay Affects Customers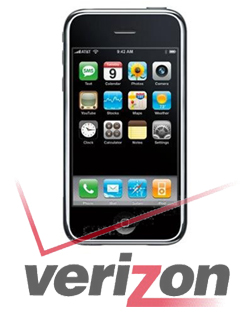 It's been almost a week that Wall Street Journal broke a news of iPhone coming to Verizon, and there's no word about exact release date by Verizon. This is creating a sort of anxiety among customers. There's a potential pool of 80 million subscribers – a large chunk of which would likely choose Apple's highly regarded handset.
There have been many rumors circulating about the coveted Verizon handset.  First, it was going to be released in the Spring, then Summer and now there are reports that production isn't going to start until September.  Some are even skeptical if the iPhone will ever come to Verizon in the foreseeable future, says CNM News Network.