iPhone May Not Be Coming To Verizon In 2010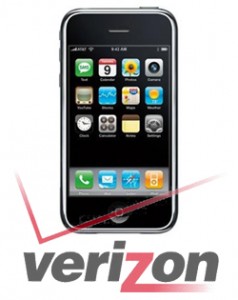 According to New York Reuters, "Testing the patience of consumers and investors, Verizon Wireless is unlikely to sell an iPhone this year and may not do so until it has mostly completed a high-speed network it is just now building".
Will iPhone really not be coming to Verizon in 2010?
If not this year, what are the chances that Verizon will get iPhone in 2011?
And above all, how can Verizon make the process faster, as Verizon subscribers are most anxious to have the iDevice!
These are the questions that need a quick answer from Verizon's authorities, but they're quite reluctant in having word on the issue!