iPhone 4s release date predictions
iPhone 4S is expected to come in late July or early August. It will be an improved version of iPhone4. It has improved qualities as compared to previous versions and iPhone4. It is coming with 8 megapixel camera and A5 dual core processor. It will support HSPA+21Mbps for faster download speed than HSDPA (7.2Mbps) supported by iPhone 4. iPhone 4S will back up more network standards and will be configured for US carriers T-Mobile and Sprint in addition to AT&T and Verizon. It will also have some unique features of iPhone5 which is going to release in 2012 due to few reasons. IPhone4S will be twice faster than iPhone4 and will offer much better graphic performance.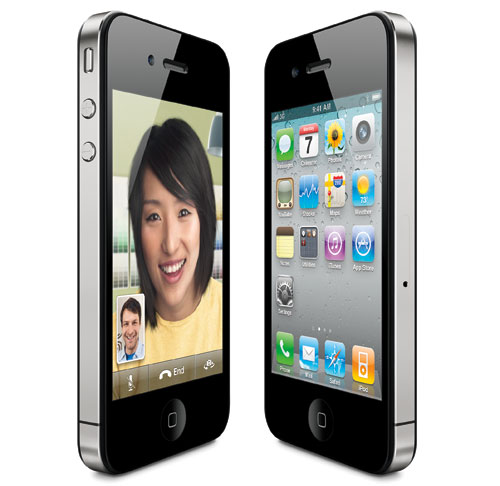 It was expected that iPhone 5 will release in late june but due to few reasons, Apple is not going to release iPhone5 in this year.
Apple is bringing iPhone 4S soon for the iPhone lovers that is equipped with unique and amazing features.
Tags: iPhone 4s