Apple Interested In Building Up Its Own Search Engine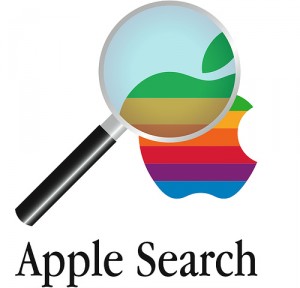 Lately we discussed Why Apple Needs To Have Its Own Search Engine, and then some rumors and opinion that will Apple build a search engine of own or not!
According to latest news, Apple is reportedly interested in developing its own search engine for the iPhone. This is actually what we discussed earlier that other than providing its users with ease, the target is to compete Google, one big competitor of Apple.