Reviewing the LG Optimus Coming up next Month
The LG Optimus black is a very competent Android phone. It will land in June on Vodafone and Telstra.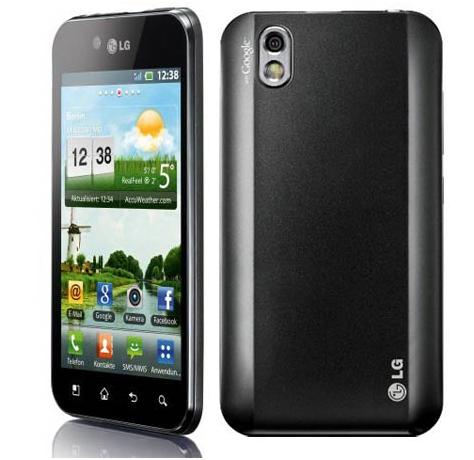 LG's Optimus Black is a rather high-end introduction to the smartphone market.  The device adds to the number of iPhone killers in the gang of Android Phones for the specs that are to be discussed up ahead. This smartphone is light weighing 109g even lighter than the iPhone 4 and proportionally 9.2mm and that with a large 4 inch capacitive touch screen and is on board with LG's NOVA technology for a brighter display.
The Optimus Black houses a powerhouse of 1GHz NVIDIA Tegra 2 processor. Its network support is diverse with the capability to support all the diverse bands for Australia's mobile connections. It will run on Android 2.2 Froyo which has been tweaked and fixed to become a better OS since its first debut. However it cnac be upgraded in the near future to the latest Gingerbread 2.3 version.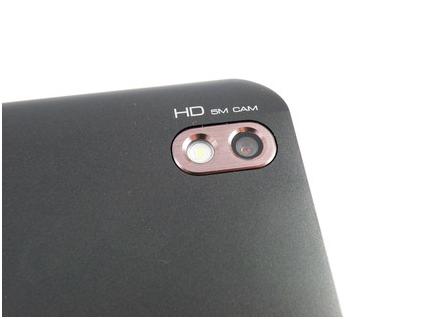 The HD camera on the upper right corner of the device's back is a 5 megapixel shooter which is not as high as smartphones come these days but still it has 1080 video recording and it is of respectable quality.
Telstra and Vodafone are to be the carriers for this gadget from early July. Telstra will retail it at $599. While the Telcos has not launched any pricing plans for the handset it is expected that the Optimus won't exceed a $30 to $60 a month when subsidized.
The Australian market will be getting a bunch of other Android gadgets such as the HTC Incredible S and the Desire S plus the Samsung Galaxy S II, Sony Ericsson Xperia Arc and Motorola Atrix as well.
Tags: Android Phones, LG Optimus