ProRattaFactor's Survival Shooter Ace Omicron for iDevices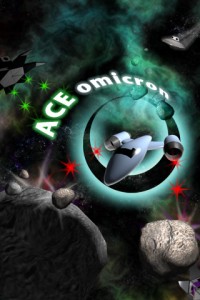 ProRattaFactor's Ace Omicron 1.0 is now live on iTune Store. Sounds like a survival shooter for iPad, iPhone and iPod touch. The old-school gaming is fused with fresh ideas, awesome 3d graphics and touch-based gameplay and it sounds like a must have for all gaming geeks. Play it everywhere, i.e. on any Apple touch screen device.
Get it, play and let us know your experience!