Multi Tasking in iPhone OS 4.0: Facts & Rumors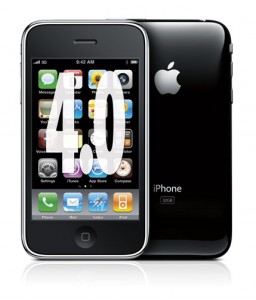 iPhone OS 4.0 is much awaited, and is expected to come in this summer. Till the time we see it, there'll be expectations turning into rumors and predictions as well as expert opinions. The much discussed feature of iPhone OS 4.0 now a day is 'multi-tasking'.
As discussed as by AppleInsider, multi-tasking will be the main feature of iPhoneOS 4.0. This means, you'll be able to run third party apps as well as Apple's native apps simultaneously. Although iPhone multi-tasks, i.e. you can read a book while listening to music, but OS 4.0 will come up with way more than this!
So basically, Apple is to improve the multi-tasking in new OS. This improvement is very much needed because with this, more complex apps can run efficiently on iPhone. According to AppleInsider, one of the reasons for so much popularity of iPhone and iPod touch is gaming, which has failed to grab userbase in other platforms because they cannot run complex games in a sophisticated interface. This is true to a greater extent, and you can verify this from the popularity of Final Fantasy on iPhone.