Home
»
iPhone News
» iPhone 5 Release in Hong Kong, Expected Date & Rumors
iPhone 5 Release in Hong Kong, Expected Date & Rumors
Rumors about when the iPhone 5 will be released are dominant and abundant these from a couple of months and will probably keep on coming until it actually comes out.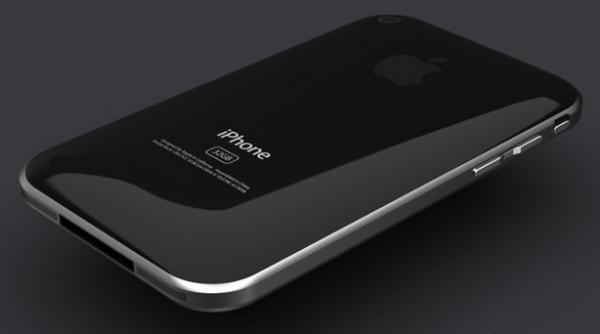 Initial rumors suggested that iPhone5 is going to release in September in USA and soon after that it would have arrived in Hong Kong. But, Apple did not announce yet the release date of iPhone 5 and people in all over the world are betting on its release date. It was highly expected that exact date of iPhone 5 release will be announced in Apple's worldwide developer's conference 2011 on June 6th 2011, but Apple kept quiet on it.
As long as we can guess, it would somewhere be the end of this year when Apple iPhone 5 will arrive Hong Kong stores. It can be somewhere in the beginning of next year as well. Find out the reasons for delay of iPhone 5 release and you'll see why it'll be so late in Hong Kong.
Tags: iPhone 5