iPhone 5 Release Date Predicted by Ming Chi Kuo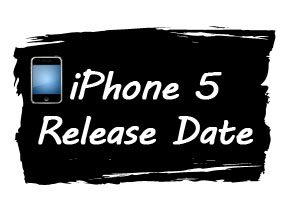 Current iPhone users as well as those looking to buy iPhone for the first time are keenly waiting to see iPhone 5 and so are waiting for exact release date to be announced. Well, there is no official news about iPhone 5 release date from Apple yet, but predictions by experts and analysts. According to recent updates iPhone 5 is likely to be unveiled in Apple's Worldwide Developers' Conference in June 2011. According to a recent report by analyst Ming-Chi Kuo of Concord Securities, Apple will unveil the device in WWDC this year, and will start production in August approximately. If this schedule remains consistent, we can hope to see the iPhone 5 ready to be used in September 2011.
In January Kuo correctly predicted about iPad 2 with 1024-by-768-pixel display, and so, we can consider his prediction for iPhone 5. Kuo also identified that Apple has to reach between 28 million and 32 million units shipped this year. One thing is little confusing here, i.e. if Apple is the launch iPhone 5 in September, why would it unveil a device three months earlier even when nothing has been started for such mass production.
Are you also one of those waiting for iPhone 5? If yes, let us know what you predict, when will iPhone 5 reach the market?
Tags: iPhone 5, iPhone Release Date