Features of Apple's iCloud
June 10, 2011

Posted by admin

under

Apple
Apple's iCloud has a lot of features that work with applications on your iPhone, iPad, iPod touch Mac or PC. It is launched in 2011 WWDC. It automatically and wirelessly stores your content in iCloud and pushes it to all your devices. iCloud is the company's new cloud storage offering that handles everything from documents to media syncing. It stores your music, photos, apps, calendars, documents, and more. It's the easiest way to manage your content. Following are some features of iCloud.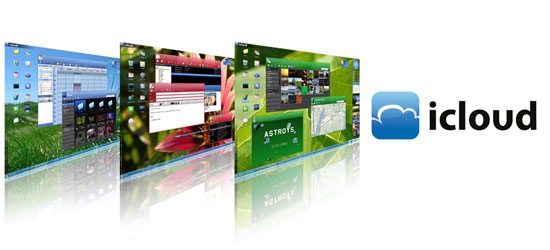 1. With the help of iCloud, you can view and edit the same document from all your devices.
2. If you take a picture, iCloud will automatically push a copy of it to all your devices.
3. Buy music, apps and books on one device and iCloud automatically downloads it to all your devices.
4. It gives you instant access to your music, apps, latest photos, and more.
5. It keeps your email, contacts, and calendars up to date across all your devices.
Tags: iCloud