iPhone for Kids – Alphabetic Zoo App!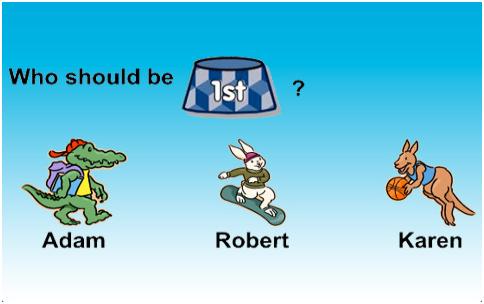 The iPhone is an all-purpose device that boasts the height of compatibility and can be utilized by the oldest member of the family to the youngest. Functionality is breeze and iPhone apps come in hundreds of thousands forms. Taking apps for kids there are apart from the game apps a host of educational apps such as the Alphabetic Zoo app for the iPhone and iPod Touch. With a simple interface it is an addictive application for children learning the English ABCs.

In this app there is zoo where all the animals are mixed up and kids by using touch and logic ought ot locate the right animal matching the right alphabet. Alphabetic Zoo aids the child to broaden his/her practical skills and grasp of the language. The app is simple and highly cheap application with sound nda screen effects. It is today's perfect method to help kids learn and recognize English alphabets in correct order. A great experience it is, trust me!
Tags: Educational Apps, Kids Apps